Application

Cookware

Film thickness (μm)

20-30

Inadhesion

★★★★★

Heat resistance

★★★★★

Frictional resistance

★★★★★

Corrosion resistance

★★★★★

Application Tech

Spraying

Curing temperature

380-400
Food certification:
Ceramic non stick coating products always abide by the strictest standards in the aspects of green environmental protection and health & hygiene so as to ensure that products meet the highest international standards!
Application characteristics:
Transfer printing: low-temperature drying for base coat (60-75℃×5min), 2-3 hours, transfer printing or laser scale line, and normal spraying for top coat of ceramic non coating .
Application scope:
transfer printing ceramic coating series ,It can be widely used in different fields. It has high hardness, excellent corrosion resistance and temperature resistance and good non-stick performance and therefore can be used in the fields of pressure cookers, IH pans, stockpots, electric cooker liners, etc.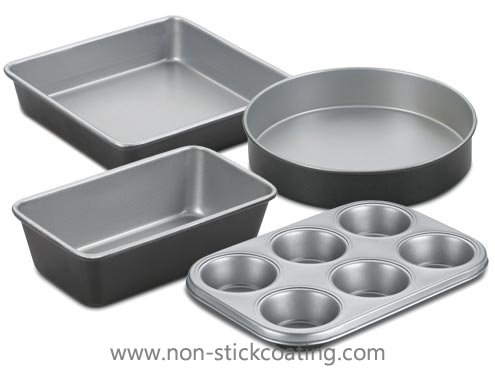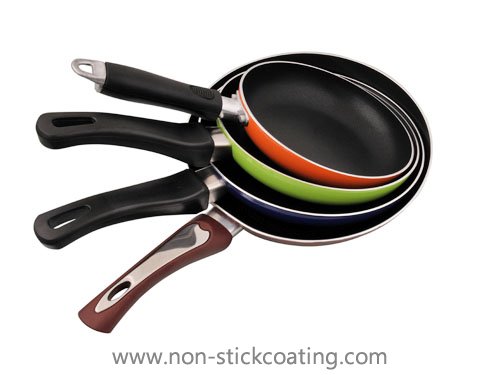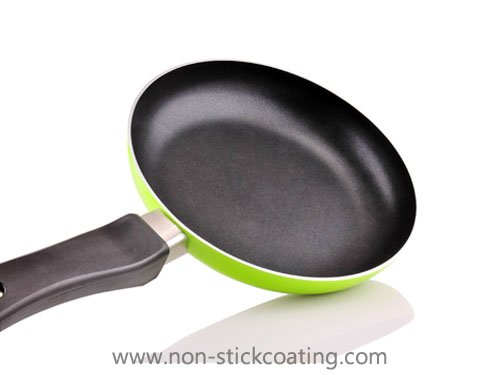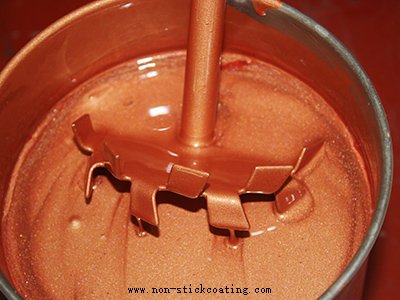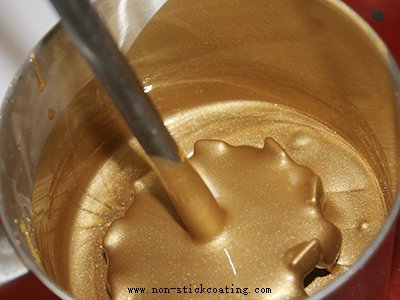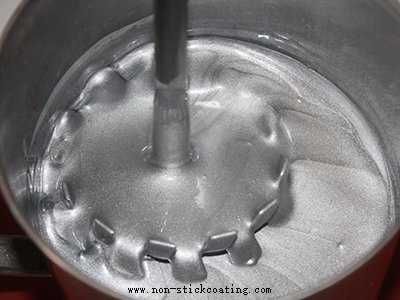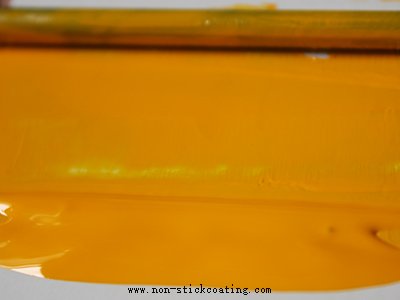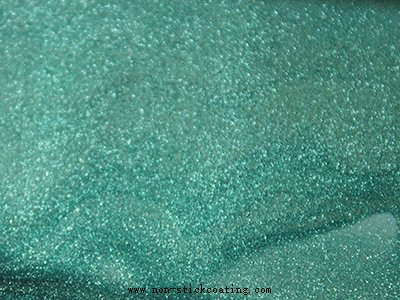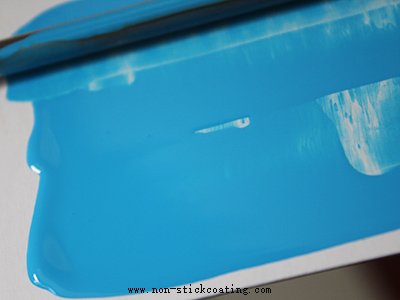 Company Strength Show
SOVIFOR company is specialized in the production of silicone high performance coatings, fluorine resin polymer coatings manufacturers, the company has its own R & D team, technology patent products, product quality is excellent, can replace or better than similar products abroad. Products cover non-stick coatings, high-temperature resistant coatings, ceramic coatings, waterborne coatings and other coating products. Passed the United States drug food safety certification FDA. the European Union ROHS,REACH,Germany LFGB and other standards.