Application

-

Film thickness (μm)

20-30

Inadhesion

★★★★★

Heat resistance

★★★★★

Frictional resistance

★★★★★

Corrosion resistance

★★★★★

Application Tech

Spraying

Curing temperature

380-400
ceramic coating applied to cookware : ceramic coatings for the company's main products, coating hardness up to 9 h、 full color, brilliant color, green environmental protection, no pfoa through food grade testing, is today's non-stick coating irreplaceable trend products. low temperature sintering, suitable for a variety of production fields. in addition to the application of metal products, ceramic materials also have a strong adhesion. and the color is changeable, attract people of different ages to consume the market.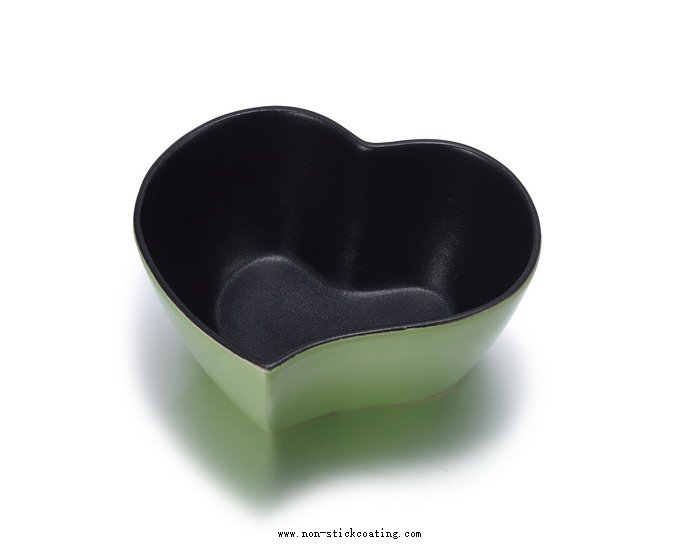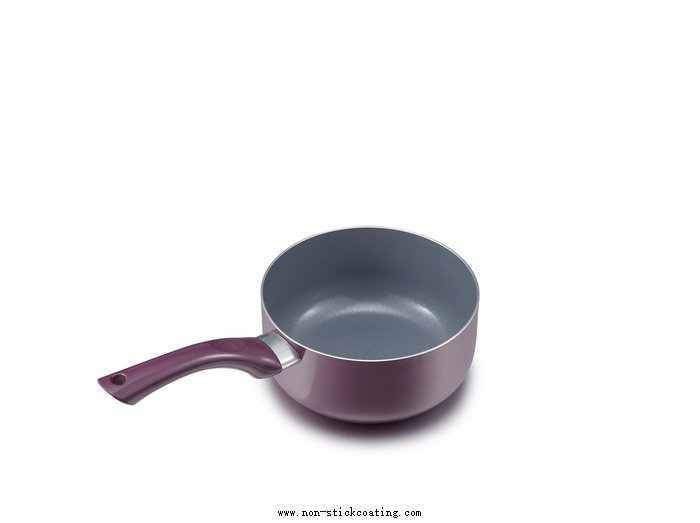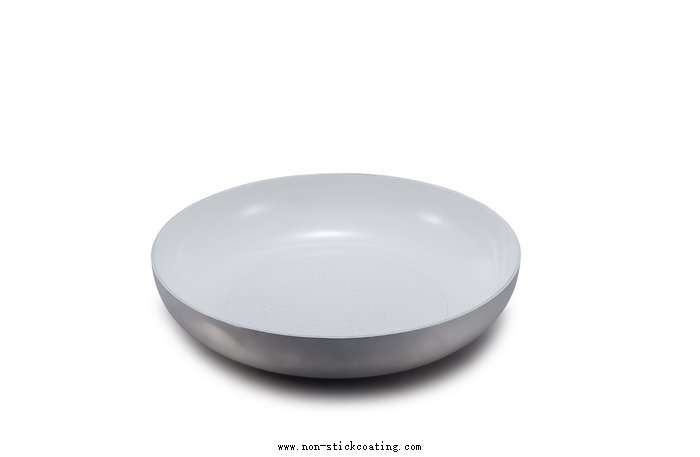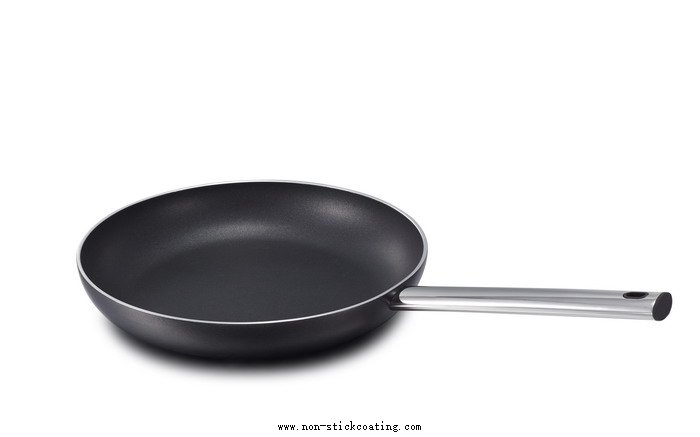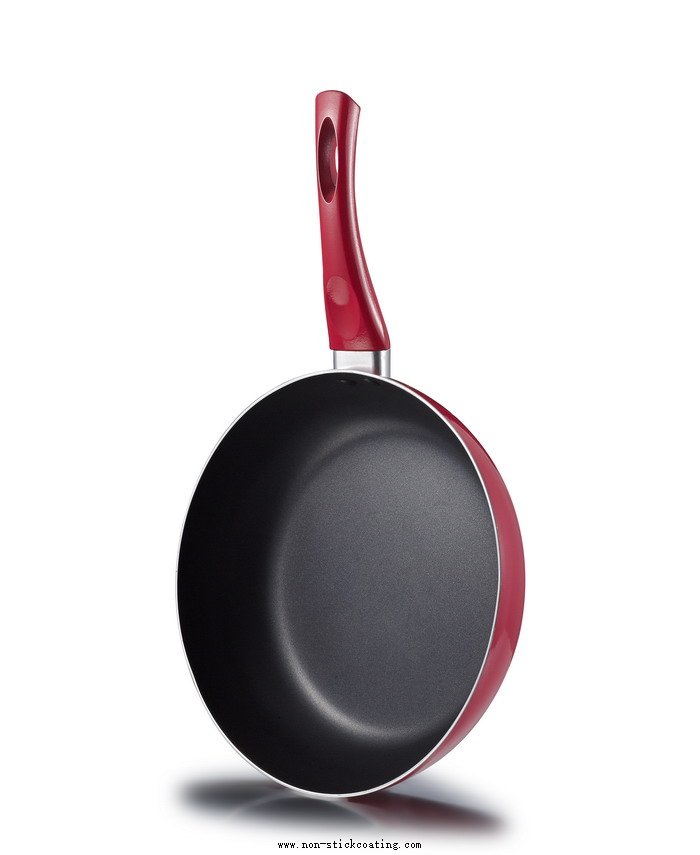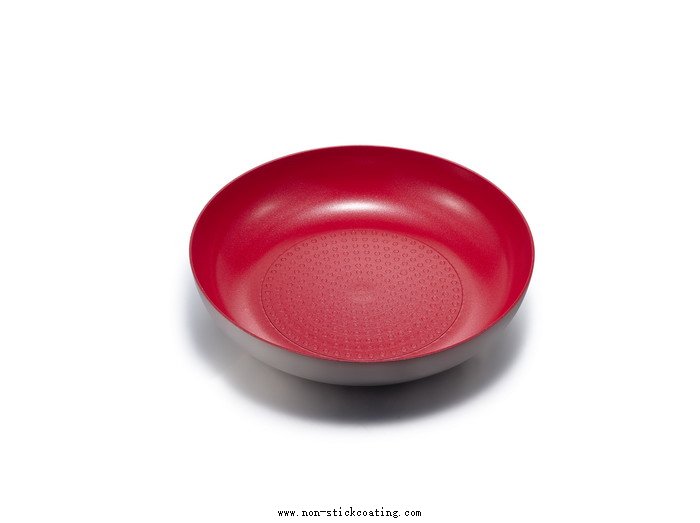 Company Show