Application

-

Film thickness (μm)

20-30

Inadhesion

★★★★★

Heat resistance

★★★★★

Frictional resistance

★★★★★

Corrosion resistance

★★★★★

Application Tech

Spraying

Curing temperature

380-400
industrial non stick coating
product characteristics
sovifor compnay modified production of special anti-corrosion coatings, strong wear-resistant, high anti-corrosion, lubrication, super anti-acid, widely used in various pipelines, screws, shipbuilding industry and a variety of long-term anti-corrosion and anti-acid industry.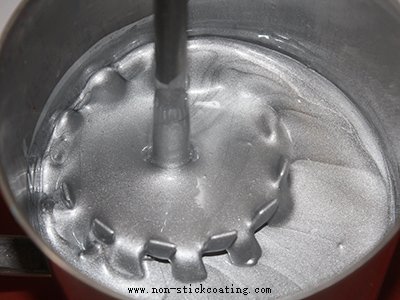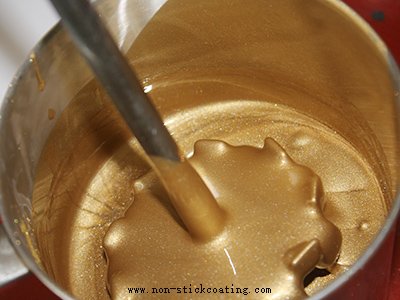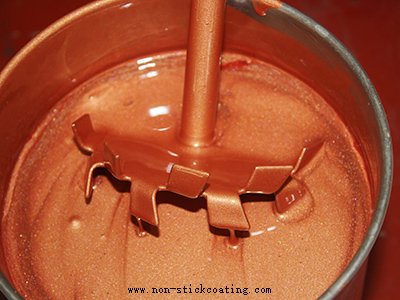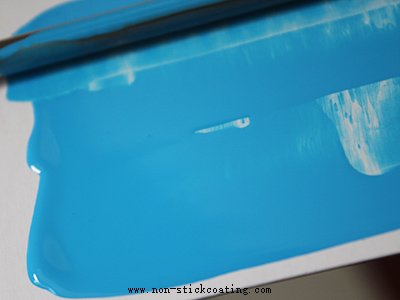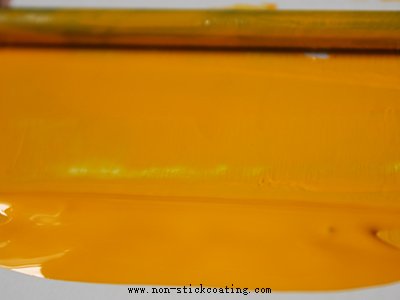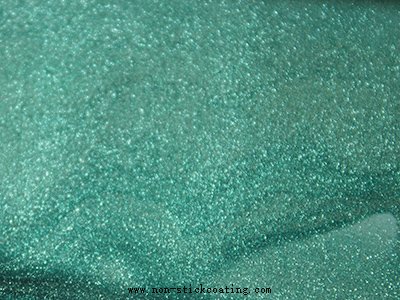 FACTORY SHOWN
SOVIFOR Co., Ltd. is specialized in the production of silicone high performance coatings, fluorine resin polymer coatings manufacturers, the company has its own R & D team, technology patent products, product quality is excellent, can replace or better than similar products abroad. Products cover non-stick coatings, high-temperature resistant coatings, ceramic coatings, waterborne coatings and other coating products. Passed the United States drug food safety certification FDA、 the European Union ROHS、REACH、 Germany LFGB and other standards.