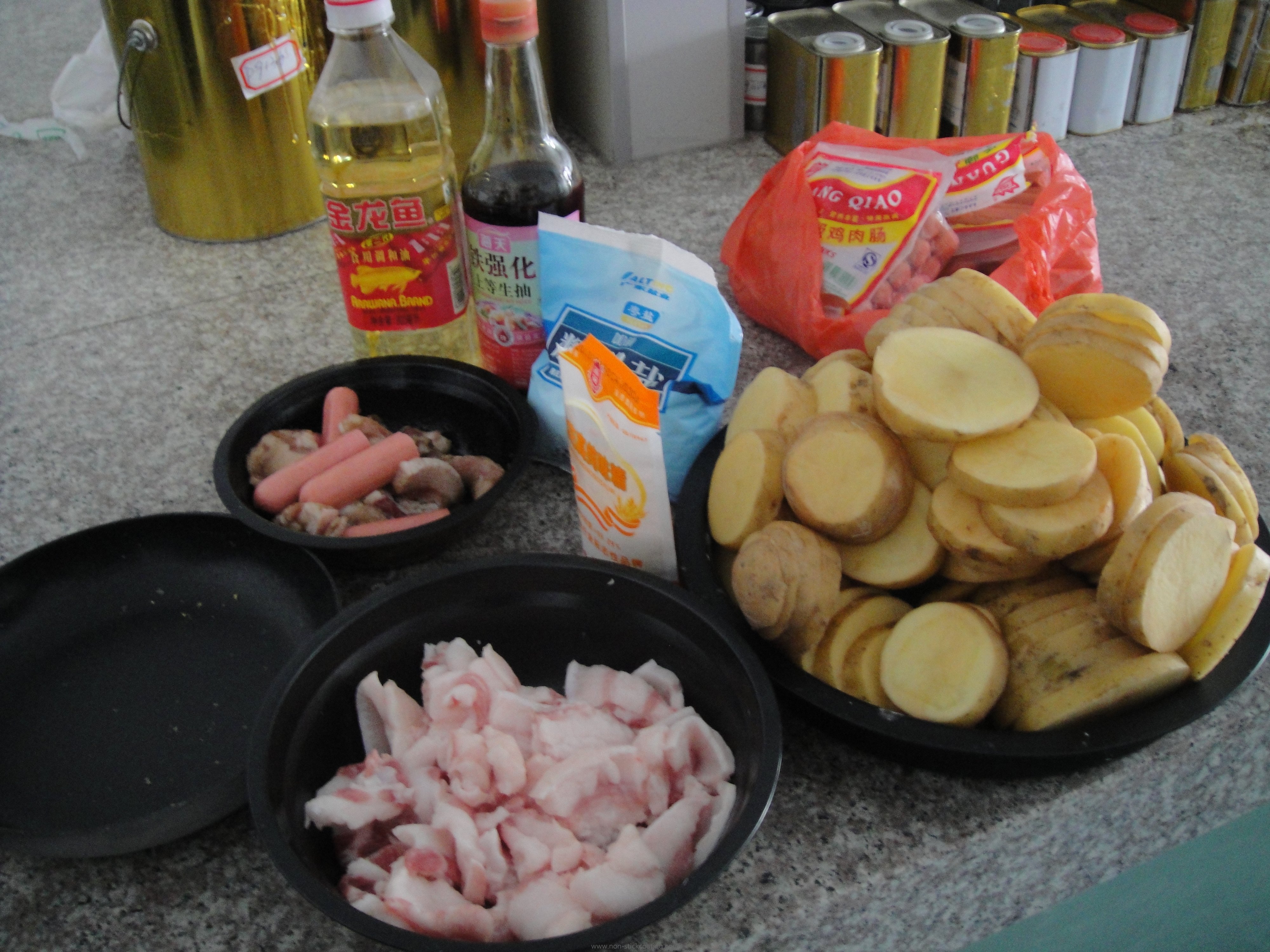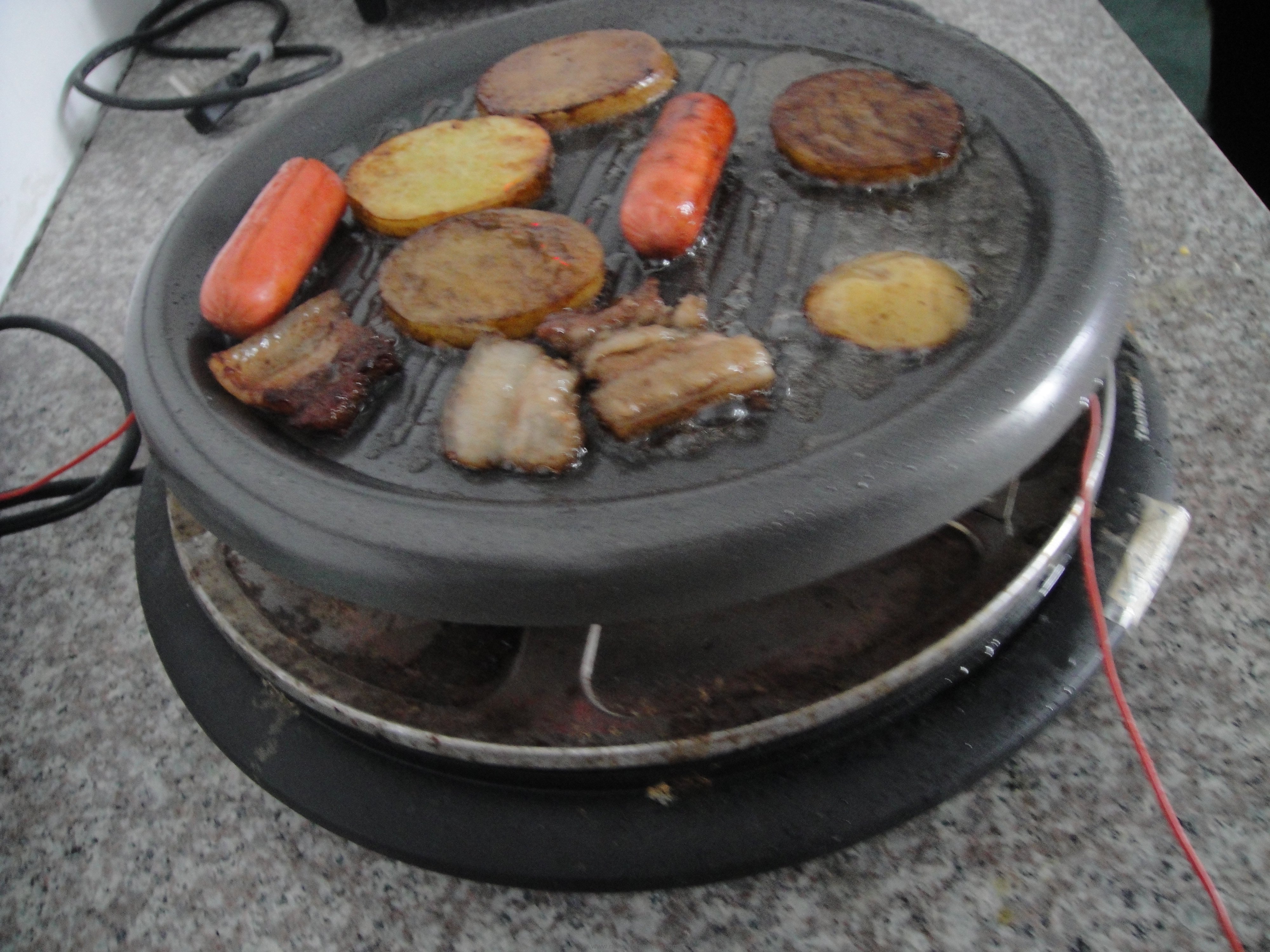 With the success of epidemic control gradually remarkable, local enterprises have also resumed production one after another. In the face of this epidemic, what impact on the paint industry?
During the epidemic period, the short-term impact on the paint industry still exists, the shortage of raw material supply and the restriction of logistics transportation lead to the increase of operating costs of enterprises. Taking the logistics industry as an example, at present, all localities have adopted very strict logistics transportation control measures, which has led to the increase of transportation costs by 2-3 times, further reducing the profit space of enterprises, and narrowing the liquidity of enterprises.
For logistics control, in addition to finished products enterprises, but also the impact of Yan filler, emulsion and additives and other raw materials industry, paint enterprises will also need to face two-way pressure.
In addition, the shortage of personnel causes the production progress of the enterprise to be affected, the order can not be completed in full production, the customer's progress will also be disrupted, and will also affect the customer's trust in the enterprise.
Now for enterprises, during the epidemic, there is no doubt to accelerate the integration of the industry. The pace of operation throughout 2020 has been disrupted, delays in resumption of work, financial crisis, product model transfer, and organizational upgrading are serious challenges, and the survival of 2019 may be directly reversed in 2020.