Exterior non stick coating
Colorful color, excellent non-stick performance, hardness up to 5H, curing temperature 250-280 degrees, spray area of 8 square, FDA,LFGB,ROHS,CA65,REACH and other detection, material processing: sandblasting / phosphating.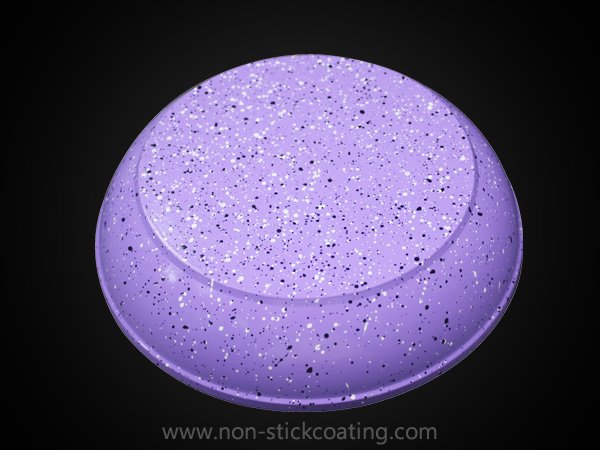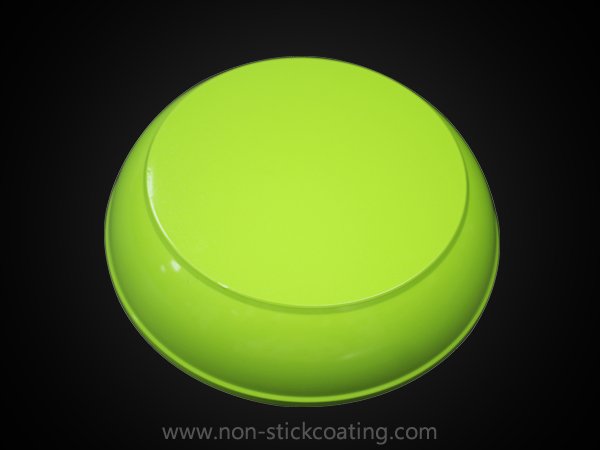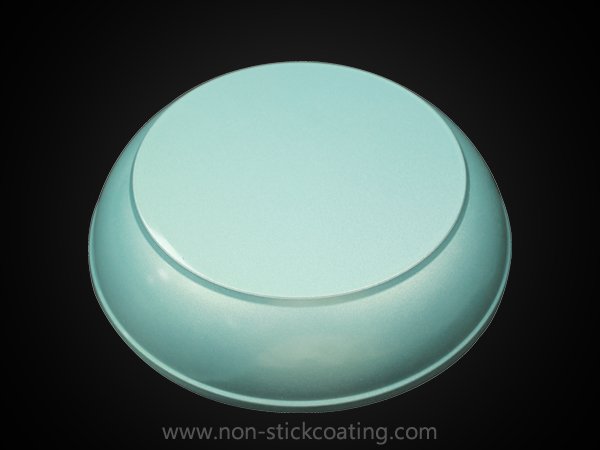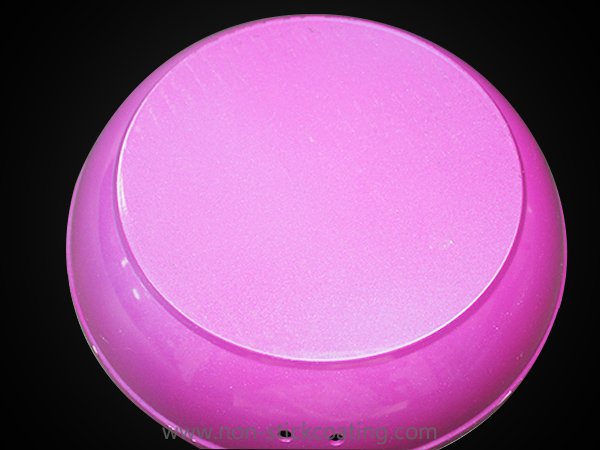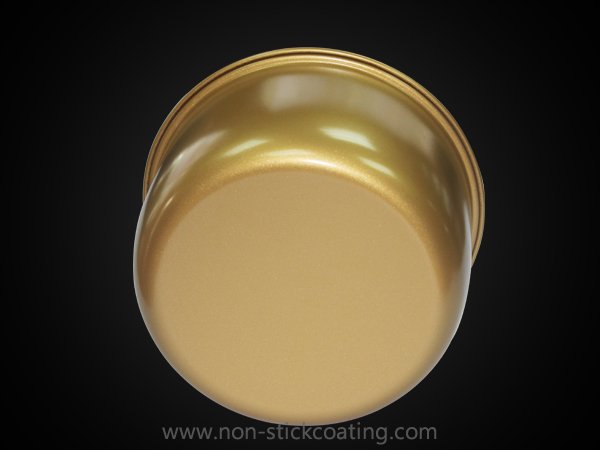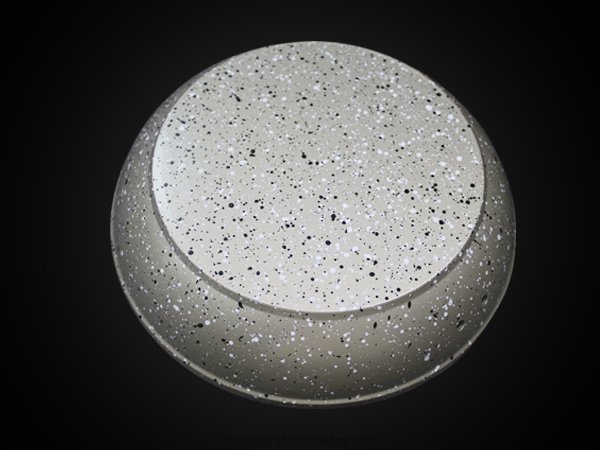 colors show
The pot is coated with metal decorative coating with varied colors, gloss, and different combinations to form a rainbow-like color, other extended marble, mai fan stone, gradual discoloration, sprinkling color, etc. Applicable to the variety of color requirements, metal surface decoration, anticorrosion, non-stick, wear resistance and other different performance requirements! Can be customized one-to-one, passed environmental testing. Can provide technical support! Welcome to inquire! Colorful.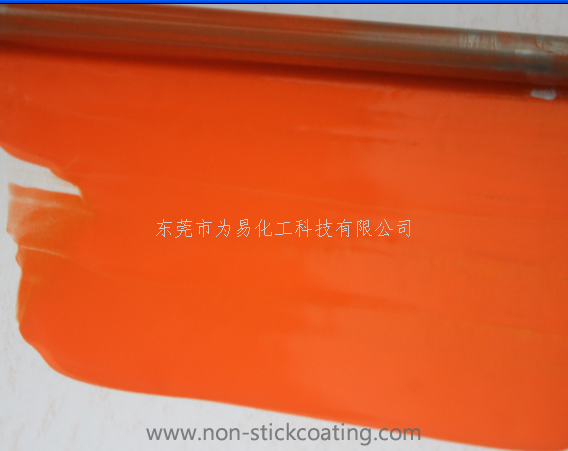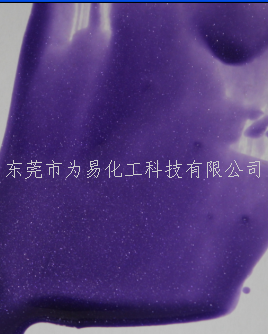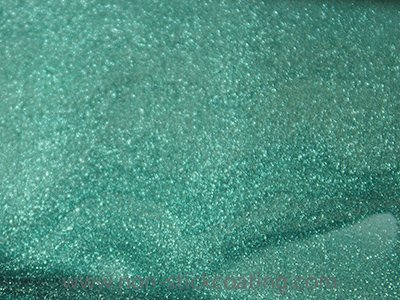 company show
Specializing in the production of silicone high performance coatings, fluororesin polymer coatings manufacturers, the company has its own research and development team, technical patent products, product quality, can be replaced or superior to similar foreign products. Products cover non-stick coatings, high-temperature coatings, ceramic coatings, water-based coatings and other paint products. Passed the United States drug and food safety certification of FDA, EU ROHS,REACH, Germany LFGB and other standards.