Application

Cookware

Film thickness (μm)

20-30

Inadhesion

★★★★★

Heat resistance

★★★★★

Frictional resistance

★★★★★

Corrosion resistance

★★★★★

Application Tech

Spraying

Curing temperature

380-400
Cake baking plate non stick coating
Product characteristics
Super non-stick property hardness up to 5 H curing temperature 250-280 degrees, spraying area of 8 square, can be treated by FDA LFGB ROHS CA65REACH and other testing materials sandblasting / phosphating.
It is suitable for different performance requirements such as changeable color requirements, anti-corrosion, non-stick and anti-wear on the surface of various metal materials. Can be a certain system, modified by our company. Use reverse osmosis on the cake plate to make the non-sticky more excellent, example cake shop use 1500 times. 2. used for baking tray tool hardness resistance shovel wear-resistant surface is more superior, won a large number of cooperative manufacturers praise. 3. used in metal decorative coating, variable color gloss different combination of the formation of rainbow-like color, marble-colored macadamia gradually color scattered color and so on. can provide technical support.
Cake baking plate spraying site paint operation is simple, baking temperature 280 degrees, material iron phosphide, spraying area 8 square, the company's non-stick coating professional production for 21 years, formula mature customers spray effect stick drop!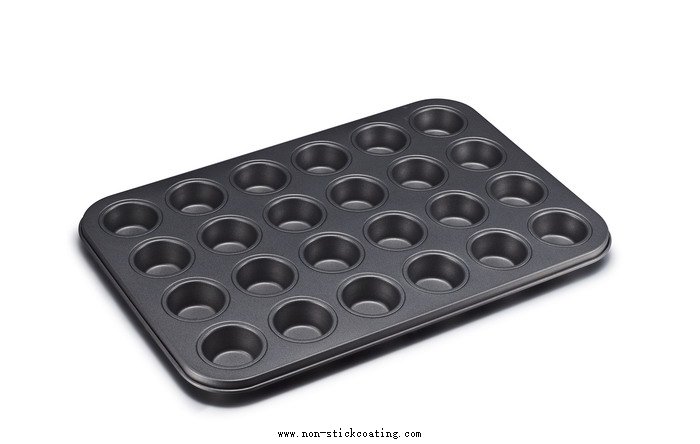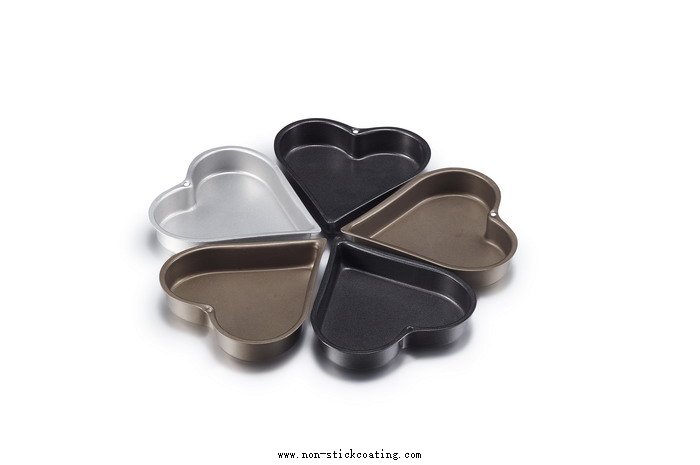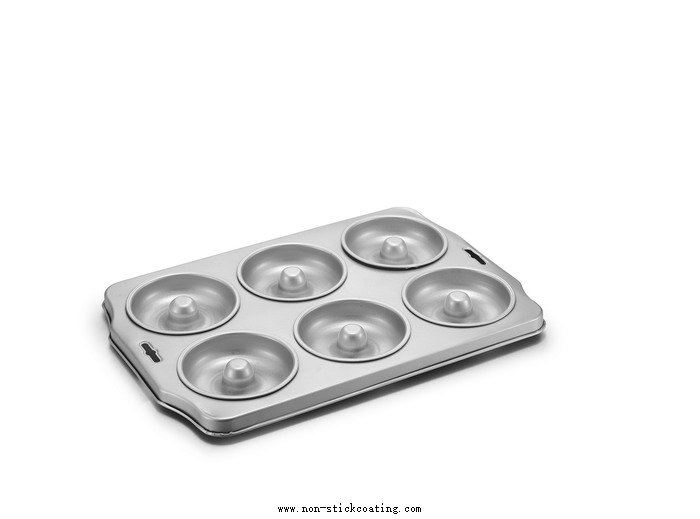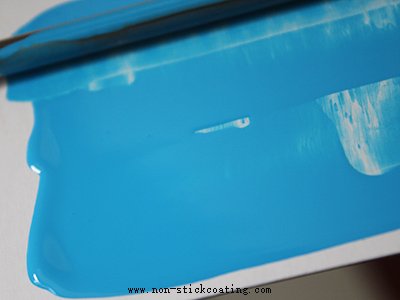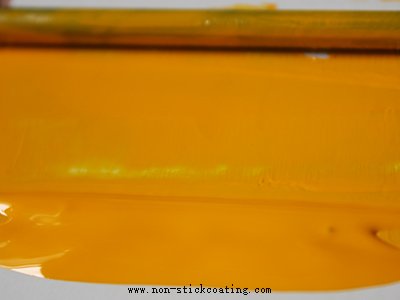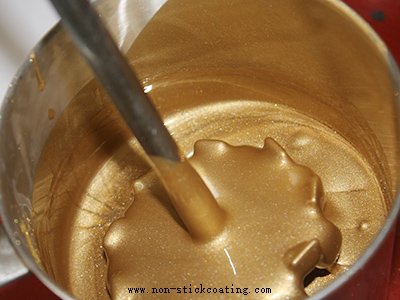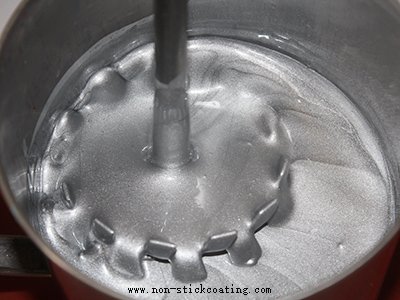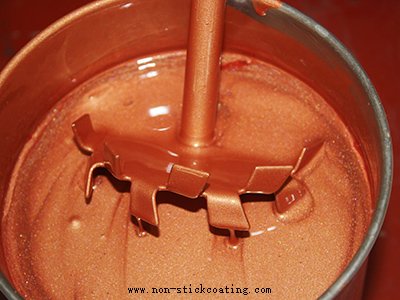 Factory Shown
Sovifor compnay is specialized in the production of silicone high-performance coatings, fluorine resin polymer coatings manufacturers, the company has its own R & D team, technology patent products, product quality is excellent, can replace or superior to similar products abroad. Products cover non-stick coatings, high temperature resistant coatings, ceramic coatings, waterborne coatings and other paint products. Passed the United States drug food safety certification FDA、 the European Union ROHS、REACH、 German LFGB and other standards.