Application

iron, stainless steel , aluminum

Film thickness (μm)

20-30

Inadhesion

★★★★★

Heat resistance

★★★★★

Frictional resistance

★★★★★

Corrosion resistance

★★★★★

Application Tech

Spraying

Curing temperature (°C)

380-400
Application scope:
PES poly the resin itself has the advantages of good adhesive force on iron, lead and other metals and high surface hardness after film-forming. It can be prepared into the coating with corrosion resistance, radiation protection, good insulation performance and high temperature resistance. The PES products of our company have many color varieties and can be deployed according to customers' requirements, which are respectively applicable to the post-forming of various substrates, such as aluminum, cast aluminum, iron, stainless steel, ceramics and metal plates.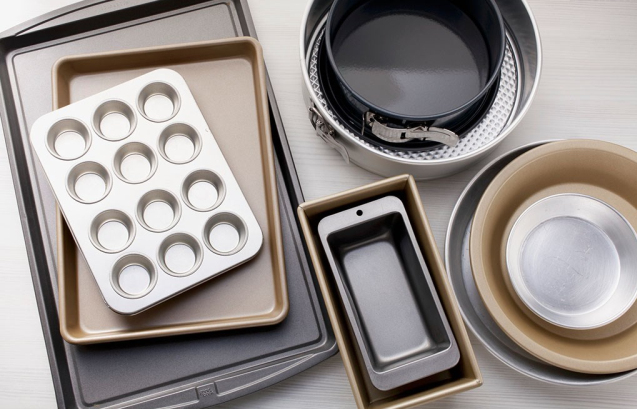 It has good non-stick performance, higher gloss, smooth hand feeling, extremely high hardness and abrasion resistance. It is applicable to electric cookers, frying pans, electric irons, bread makers and other middle-grade and top-grade household appliances as well as corrosion protection, adhesion resistance, demoulding and other general industrial purposes. It has good quality to greatly reduce the production loss and rework cost and save energy. It is flame-retardant and nontoxic.
Food certification:
CORILON series products always abide by the strictest standards in the aspects of green environmental protection and health & hygiene so as to ensure that products meet the highest international standards!